COMPANY LOGO — ILKA GANSERA-LÉVÊQUE
Blue Violet is delighted to be working with Newmarket racehorse trainer and veterinary surgeon, Ilka Gansera-Lévêque. During 2013 we worked closely with Ilka to create a logo that represented her individuality as well as her business niche. We continue to work together on additional design projects.
PHOTOGRAPHY AND IMAGE SUPPLY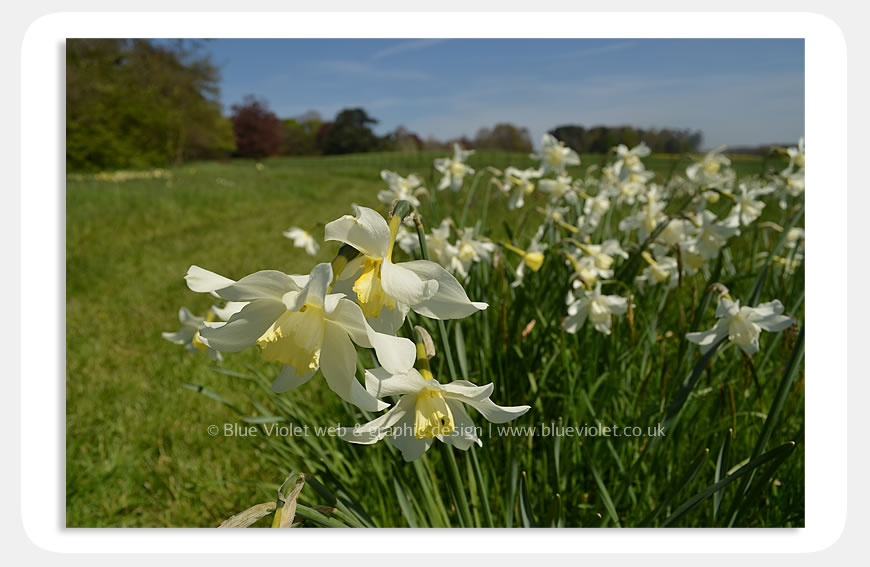 The quality of professional photography always shows, and it is worth investing in these services to give the impression you undoubtedly want to project to your market for your business.
Blue Violet offers photography services, and we are skilled in the processes of editing and optimising original images to the size and style required for each project.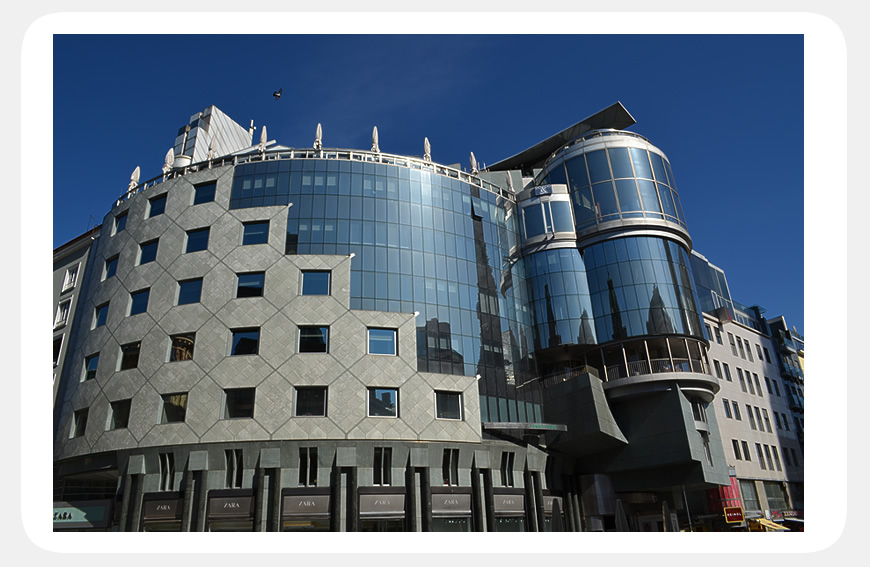 Alternatively, we have access to millions of cost-effective library images, and can show you a suitable selection to choose from for your project.
IMAGE EDITING AND PHOTO RESTORATION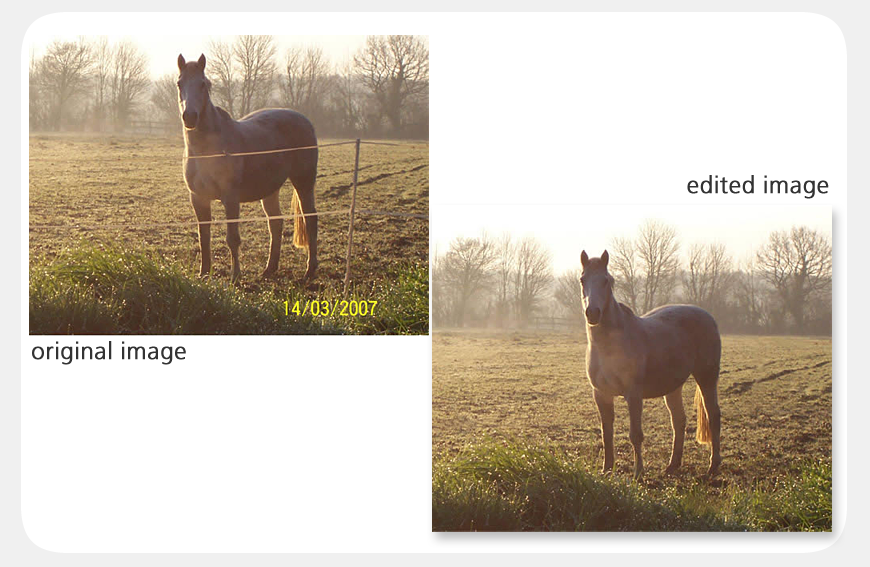 Blue Violet has years of experience in enhancing images — this can start from a simple retouching process, perhaps for your company's staff photos, which can be thought of as the equivalent of studio make-up for a tv appearance!
Our client had a favourite photograph of her beloved horse (shown above), but felt it was spoiled by the presence of the camera date stamp and the fence in the horse's paddock, both of which we successfully removed in the edited version of the photograph.
However, for more challenging projects, we can also help. Many people have precious family photographs that have either faded or become damaged over the years. We have experience of restoring these prints digitally to create a new photograph that is fresher and free of blemishes, as can be seen in the example below of an excerpt from a family photo where the original print was creased and torn. The restored image created by Blue Violet removes this damage.
See more examples of Blue Violet artwork.